heart opening and backbending part 2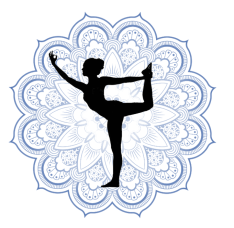 It can be scary and/or emotional bending back, exposing our heart and looking back. But it doesn't have to be!
Join us as we explore different ways of bending our spine.
On our own, using props and each other to access, deepen and understand what is going on in those beautiful poses.

You don't have to be able to do deep backbends to attend, all you need is a body!

You don´t have to attend part 1 to attend this workshop but it is a great preparation.

8 decemberkl. 9.00 - 11.15

Price
Part 1 and 2 for active members: 250:- (only one part 150:-) and for non members 625:- for both (350:-/each)
If you book both you pay for both when you come to part 1.

The workshop is in english at our sister studio in Helsingborg

Book your spot with an email to info@yogainstitutet.com
Obs! Limited numbers of spots!

Welcome!